We Create Delicious Memories
Cake decorating is our passion and we offer unique and specialty designed cakes
for every occasion for almost any budget.
At Luxbake everything tastes as good as it looks!
If you have an event that needs to be special, you want to show someone
how much they mean to you, surprise someone or make them feel a little better –
we're here to make that happen.
We specialise in creating delicious, memorable cakes and desserts.
We believe your cake should taste as good as it looks that's why all of our cakes
are made fresh using only the finest quality ingredients.
Our Products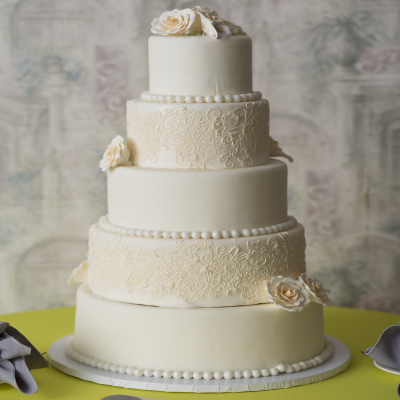 Wedding Cakes
At Luxbake we can accommodate any style of elegant cake from modern to a more traditional style. We meet with each client individually to get a glimpse of customer needs in order to create unique and vibrant designs to use personality.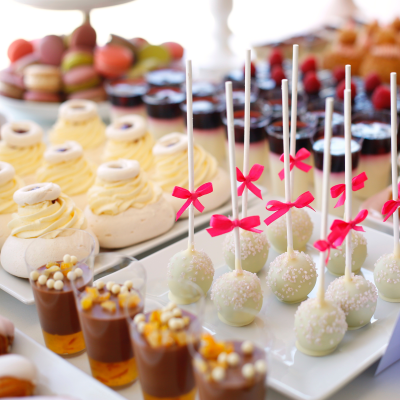 Dessert Table
Every party needs a fabulous dessert table. Whether it is a wedding, birthday or office party we can help to design stunning dessert creations made especially for your special occasion.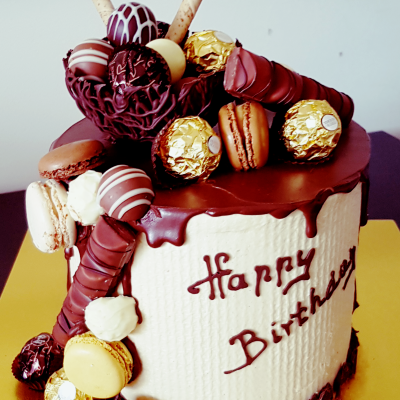 Celebration Cakes
Special cake for a special day. There is no limit to the kind of custom made cake we can create for your next event. With your and our creativity, we can design your special cake. If you dream it, we can make it.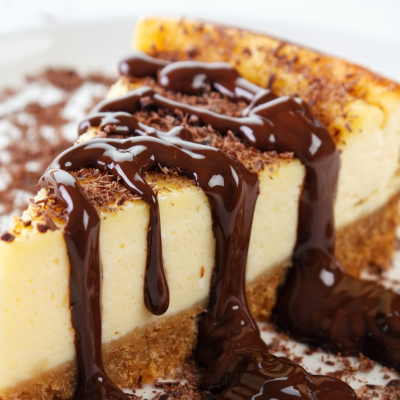 Cheesecakes
Our cheesecakes are creamy and full of flavours with a light texture that will pleasantly surprise you. They are great for gift ideas, special occasions, holidays, and birthdays or just to sweeten your day.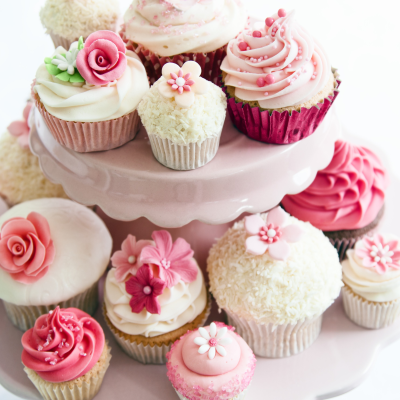 Cupcakes
We make elegant or themed homemade fondant or icing style cupcakes with the finest and fresh ingredients for any occasion.
Individual Desserts
Offering a selection of single servings of our traditional favourites for any kind of occasion.